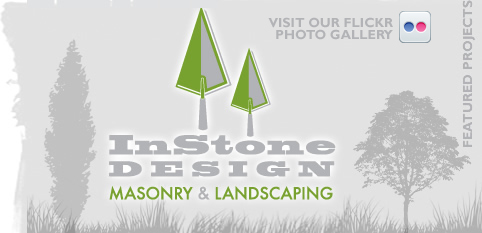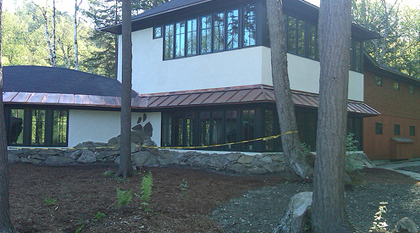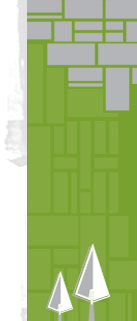 Custom-designed exquisite masonry provides natural beauty to any residential
setting, indoors or out. A quality-designed home defines who you are. Whether
it's new construction or a need for remodeling, InStone Design's talented
masons will craft your new walkway or pizza oven, repair your chimney,
or remodel your fireplace with talented hands and caring hearts. Let us
fill your home with our passion and creativity through fine masonry design.


Instone Design, LLC :: P.O. Box 3 :: Killington, VT 05751
802.422.2600 (office) :: 802.345.1707 (cell)